Skip to Content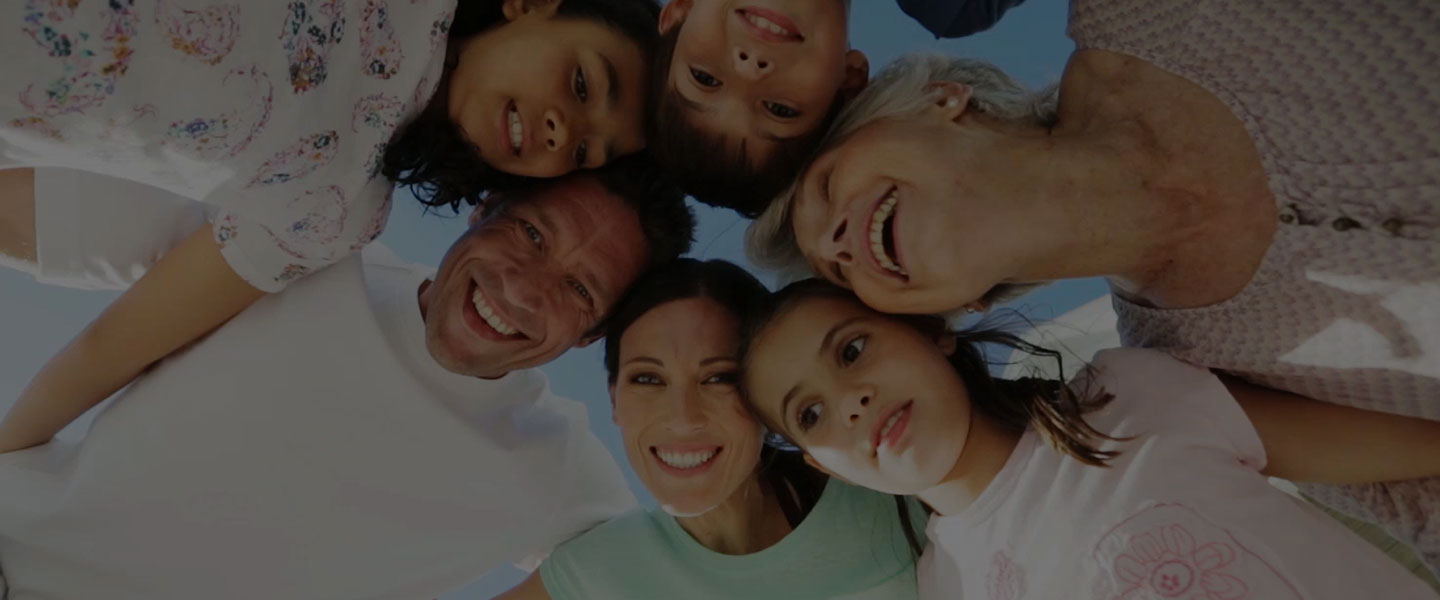 Compassionate Dental Services in
Brea, CA
Place Your Trust in Our Skilled Dental Professional
Bryce D. Nebeker DDS' goal is to deliver high-quality dental care to our clients. Families and individuals of all ages see us because of our reputation for compassionate dental care and our collaborative approach. Bryce D. Nebeker DDS believes in working hand-in-hand with you to craft a treatment plan geared towards your needs. After all, every patient is different, and so is your smile. From the beginning, we listen to your concerns and goals and use them to deliver personalized care. In a nutshell: We treat you the way we'd want to be treated. It's why Brea, CA trusts our dental services.

We Offer Same-Day Emergency Care
From routine semi-annual dental cleanings to treatment for complex dental issues and diseases, Bryce D. Nebeker DDS has you covered. Remember: If you are suffering from a dental emergency – like loose molars, knocked-out teeth, or severe pain – don't hesitate to call our offices. We do our best to get you in to see us immediately.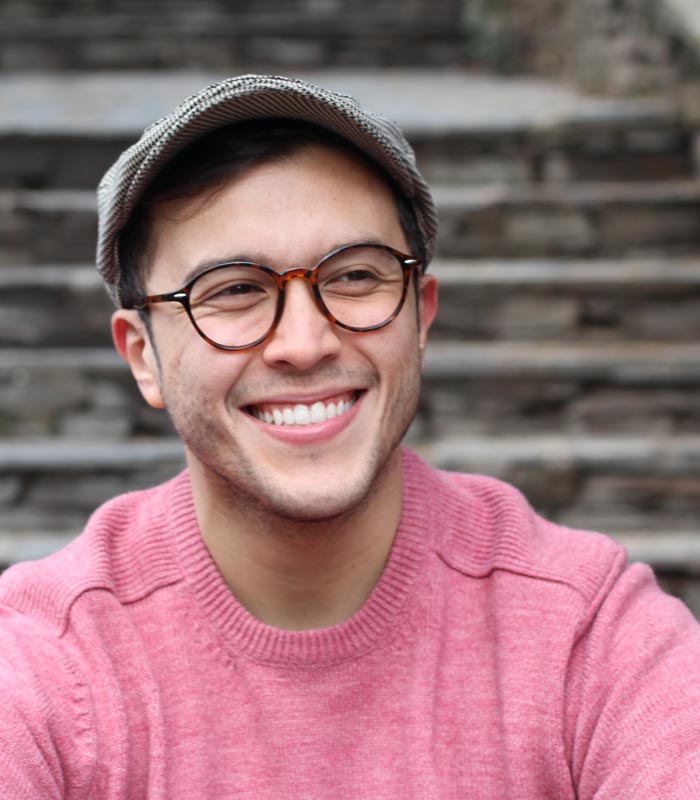 Everything Under One Roof
We understand you schedule dental appointments around your busy and sometimes chaotic life. We don't want to waste your time. Our team doesn't wish to force you to see a specialist or visit another dentist for in-depth services. So we do everything here. More importantly, we offer comprehensive dental services to the entire family, including:
State-of-the-art technology-aided general dentistry
Highly-accurate dental implants
Invisalign® clear aligners
Cosmetic dentistry, including veneers and bridges
Emergency care to knocked-out teeth and abscesses
Client Reviews
Always a pleasant experience with my hygienist, Sinar. She makes sure I am comfortable during my visit. Dr. Nebeker is gentle and a great dentist during any work performed. Dr. Nebeker and his staff have taken care of my kids, husband and myself for years. I would highly recommend this practice!!
Been going here for over 10 years, staff is excellent. Moved to inland Empire 3 years ago, but continue to have Dr. Nebeker and his team take care of me. Well worth the drive to have a great dental team.
I have been going to ultimate smiles for years and I've always had good experience with the staff. My teeth are in great shape and I owe it all to them. I highly recommend Ultimate Smiles.
Great dental care. Dr. Nebeker is very knowledgeable and professional, as is his friendly staff. Good dentists are hard to find.
Highly recommend this place! Very friendly staff and the Dental Hygienist, Sinar, is the best!
Ultimate Smiles: Bryce D Nebeker DDS, East Birch Street, Brea, CA, USA