Skip to Content
Emergency Dental Appointments in Brea, CA
Bryce D. Nebeker DDS schedules same-day emergency dental appointments in Brea, CA. If you took a vicious elbow to the face during a pickup basketball game and lost a molar, are suffering from persistent and severe tooth pain, or any other urgent dental issue, you should call us right away. We make every effort to squeeze you into our schedule that same day. After all, not only is tooth pain unbearable and difficult to reduce, but it can indicate more significant problems. We'll listen to your circumstances and determine whether it is an emergency.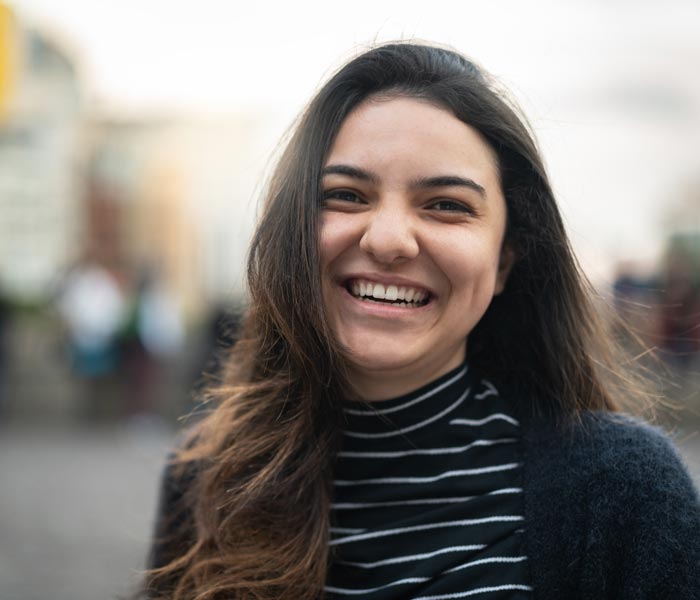 Give Us a Call Right Now If You're Experiencing an Emergency
There's no shortage of serious dental emergencies. We've done this for a while, and we've seen it all. What many of our patients might not realize is tooth pain can have serious consequences. You must address knocked-out teeth immediately. Any of these situations deserve immediate attention:
Lost Crowns
Crowns serve a cosmetic function. But they also solidify the teeth surrounding a gap in your smile. In other words, if you lost a crown, you shouldn't delay making an appointment. The longer you wait, the bigger the risk to your smile.
Abscessed Teeth
It is imperative that you give us a call if you suspect your tooth is abscessed. A collection of pus causes this condition in your teeth as a result of an infection. They are incredibly painful, but they can potentially develop life-threatening conditions. Don't neglect this condition.
Cracked or Knocked-Out Teeth
Cracked and knocked-out teeth are unbearably painful. Ibuprofen and other anti-inflammatories won't make much of a difference. Neither will icing the area. The best solution is to give us a call immediately.
Same-Day Emergency Appointments
You deserve prompt treatment when you're suffering from a dental emergency. Waiting until the weekend is over isn't an option. Bryce D. Nebeker DDS makes every attempt to accommodate your needs and relieve your pain and fix the problem. Call us today to schedule a same-day appointment.
We Offer Every Dental
Service Under the Sun