Skip to Content
Discover the Benefits of Personalized Dental Treatment
Bryce D. Nebeker DDS created a warm and nurturing environment where patients play a vital role in their treatment. Our patients come to us for a variety of issues. Some have perfect, straight, and white teeth and need a semi-annual cleaning to take care of plaque and tartar that can't be reached by flossing and brushing. Others need reconstructive work done. Bryce D. Nebeker DDS develops a rapport and treatment plan designed for each patient. We don't provide cookie-cutter dental care here.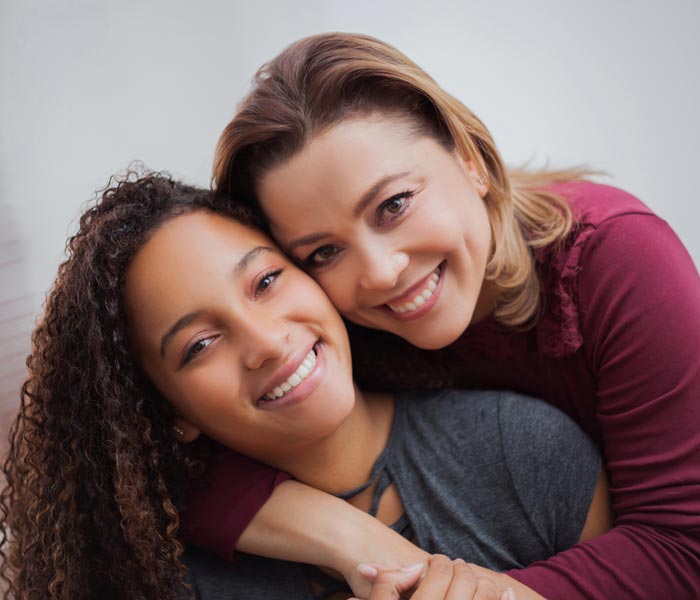 Dr. Bryce D. Nebeker D.D.S. is Committed to Innovation
Dr. Bryce D. Nebeker DDS graduated from UCLA School of Dentistry, where the school awarded him the prestigious Dental Foundation of California Endowed Scholarship for academic excellence, leadership, and dedicated community service. But he hasn't stopped learning. As a member of the American Dental Association, the California Dental Association, and the Orange County Dental Society, Dr. Nebeker gleans knowledge from his peers. These memberships enable him to innovate and introduce new technology to his practice. Dr. Nebeker started Bryce D. Nebeker DDS in 2010 and have provided superior service to patients throughout Brea, CA, and the surrounding area.
Learn More About Ultimate Smiles and Dr. Nebeker
Dr. Nebeker grew up in Placentia, CA. Today, he raises his daughter and two sons with his wife. He believes in providing the same standard of care he expects for his family. Bryce D. Nebeker DDS specializes in that kind of personable care. Dr. Nebeker views his practice as an opportunity to set an example for younger members of your family. In his free time, Dr. Nebeker plays sports with his wife, travels, and coaches his daughter's soccer team. He is also an avid movie fan. Schedule an appointment with the family-oriented Bryce D. Nebeker DDS today.
We Offer Every Dental
Service Under the Sun