Skip to Content
Dental Implants in Brea, CA
Dental implants aren't new. Archeologists have traced dental implants back to 600 AD Mayan society, where a woman was found to have tooth-like shells hammered into her jaw. Methods have changed. For one thing, dental implant specialists don't use shells anyway! Over the years, dental implants have grown increasingly sophisticated. Implants are now as durable as regular teeth. So how do they work? First, we refer you to a specialist, who bonds the implant deep in your jawline. Once that implant has fused with your bone Dr. Nebeker makes a special connector to the implant to which he attaches a custom-made crown, creating the look of a natural tooth.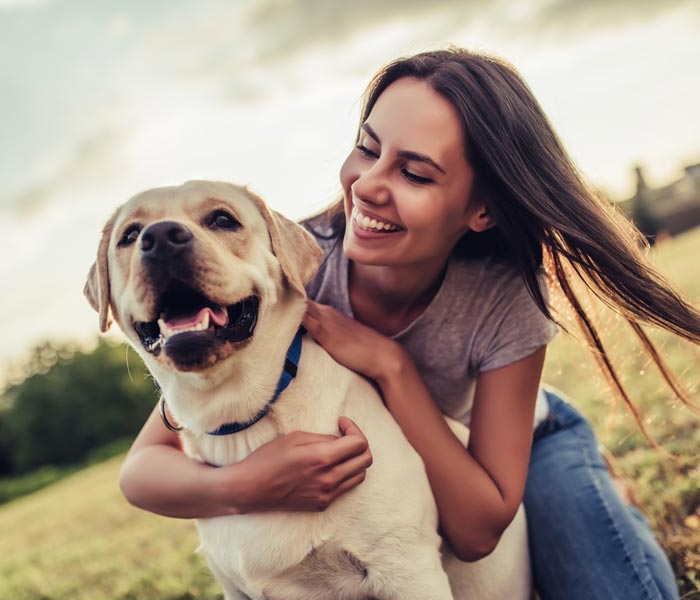 Commit to Renewed Dental Health Before Getting Implants
Dental implants are perfect for patients with significant damage to their teeth. However, they must also be committed to improving their oral health. Specialists prefer to perform dental implants over bridge work because implants do not require neighboring teeth for support. Ultimately, the success of implants depends on how dedicated patients are to caring for the implants. Once you've received your implants, Dr. Nebeker helps keep them in tip-top shape. Well-maintained dental implants last 10 to 20 years.
Before Getting Dental Implants
To receive dental implants, Bryce D. Nebeker DDS recommends that you:
Have healthy gums
Possess adequate bone structure. Bone structure is vital because the jawline provides support to the implants
Commit to visiting our office for regular dental implant and tooth checkups
Schedule An Appointment for Dental Implants Today
Not only are dental implants durable, but they also have a bite force equal to regular teeth! Long-lost foods like corn on the cob and hard candies (but not too much candy) are on the table again. While we use crowns and bridges to replace missing teeth, dental implants are the only long-lasting solution. Some individuals won't be great candidates for the procedure. Don't worry if you aren't one of them. Both crowns and bridges are highly-effective cosmetic alternatives to implants. Contact us today to keep your dental implants healthy and strong.
We Offer Every Dental
Service Under the Sun