Skip to Content
Superior General Dentistry in Brea, CA
Bryce D. Nebeker DDS provides general dentistry to families throughout Brea, CA. Our dental services are backed by a state-of-the-art facility that features a world-renowned in-house laboratory, which we use to make crowns, bridges, and our cosmetic work. Our dental practitioners are experienced and committed to providing cutting-edge dental care to our patients. You'll benefit from our digital x-rays and receive better care due to our intraoral scanner. Most importantly, Bryce D. Nebeker DDS caters our treatment plans around each member of your family. We're proud of our ability to combine technological innovation with old-fashioned personable care.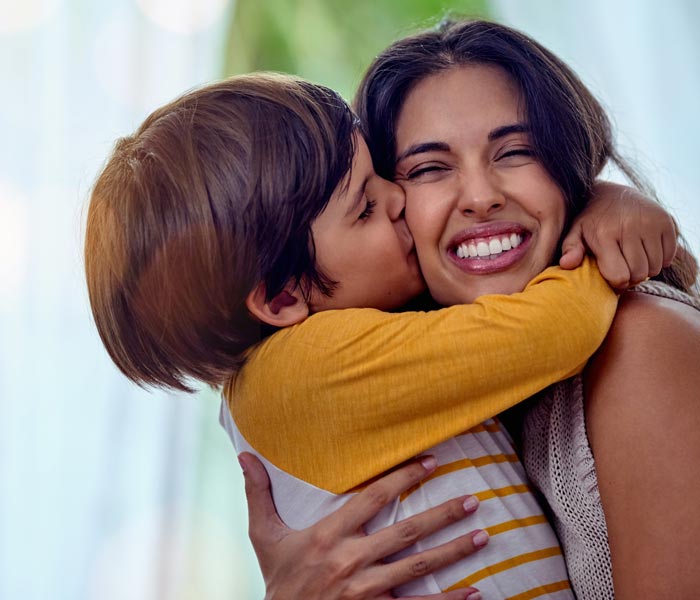 Bryce D. Nebeker DDS for Comprehensive General Dentistry
So what is general dentistry? General dentistry covers all the nuts and bolts of dental care. Bryce D. Nebeker DDS takes care of a variety of standard dental procedures, all of which are designed to keep your mouth healthy and smile happy. In addition to general dentistry, our team also performs cosmetic procedures and works with the lab to attach the teeth to dental implants. For patients with alignment problems, we offer Invisalign® clear aligners. Lastly, we make every attempt to make a same-day appointment if you are suffering from a dental emergency. To learn more contact us today.
Semi-Annual Cleanings
Your six-month checkup is critical to your oral health. Plaque and tartar build up in spots your toothbrush and floss can't reach. We ensure they don't cause a cavity.
Tooth Extractions
Our dental team removes decayed and diseased teeth from our patients' mouths with as little pain as possible. We also offer implant dentistry for patients who had a tooth extracted.
Fillings
We use gold, silver, composite plastic, and porcelain materials to fill spaces in teeth that have begun to decay or deteriorate.
Root Canals
Once a cavity reaches the pulp inside the tooth, it's time to perform a root canal. This procedure treats and removes the infection.
Sealants
We use sealants for a variety of reasons. Typically, patients who have grooves in their teeth find it difficult to brush efficiently, which leads to cavities. Sealants resolve this issue.
Wisdom Teeth Extractions
Wisdom teeth are the last pair of molars to erupt in the mouth. They typically emerge when patients are between 16 and 20 years old. We remove them when necessary.
TMJ Treatments
TMJ treatments correct issues related to jaw pain. Treating Temporomandibular Joint Dysfunction (TMJ) relieves symptoms such as headaches.
Nightguards & Athletic Mouthguards
We fabricate acrylic nightguards for individuals who clench their jaw while sleeping and mouthguards for athletes.
We Offer Every Dental
Service Under the Sun