Skip to Content
Smile-Enhancing Cosmetic Dentistry in Brea, CA
While cosmetic imperfections in your smile might not have the same kinds of consequences as cavities, tooth decay, or gum infections, they do have psychological ramifications. From dating to socializing at school or work, cosmetic damage makes patients feel insecure. Bryce D. Nebeker DDS is sensitive to this. We believe every patient has the right to smile brightly, loudly, and confidently. Whether your teeth are stained or cracked and chipped from years of athletic competition, we offer a comprehensive list of cosmetic procedures created to enhance those pearly whites. For superior cosmetic dentistry in Brea, CA and the surrounding community, schedule an appointment with Bryce D. Nebeker DDS.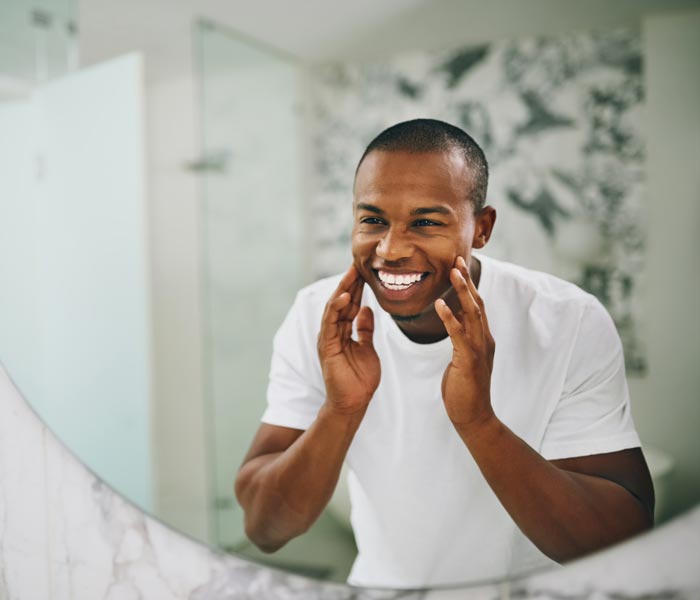 We Offer a Wide Range of Cosmetic Procedures
Bryce D. Nebeker DDS provides a wide range of cosmetic services to our patients. We work together with our patients to determine the best path forward. When we meet with you for the first time, our dentist asks you what you're looking for from your smile, what makes you self-conscious, or what issues you'd like to correct. We use numerous procedures to do so, but three of the most common include:
Bonding
Bonding has several applications. For instance, it provides a significant upgrade to your smile by covering blackened or yellowing teeth. Bonding works by attaching a resin material to your tooth.
Crowns & Bridges
If your smile is missing a tooth or two, crowns and bridges go a long way. They go on top of the missing or damaged teeth and come in a variety of materials. They're a great alternative to pricier dental implants.
Veneers
Unlike crowns and bridges, veneers cover the outside of your teeth. They're typically used to cover unattractive or unsightly spots on your teeth. We make veneers out of resin and match the color to your existing teeth.
Schedule an Appointment
Our cosmetic services don't stop with bonding, crowns, bridges, or veneers. Bryce D. Nebeker DDS is skilled at using the technology we have at our disposal to improve the appearance of smiles throughout Brea, CA. Schedule an appointment to get started.
We Offer Every Dental
Service Under the Sun